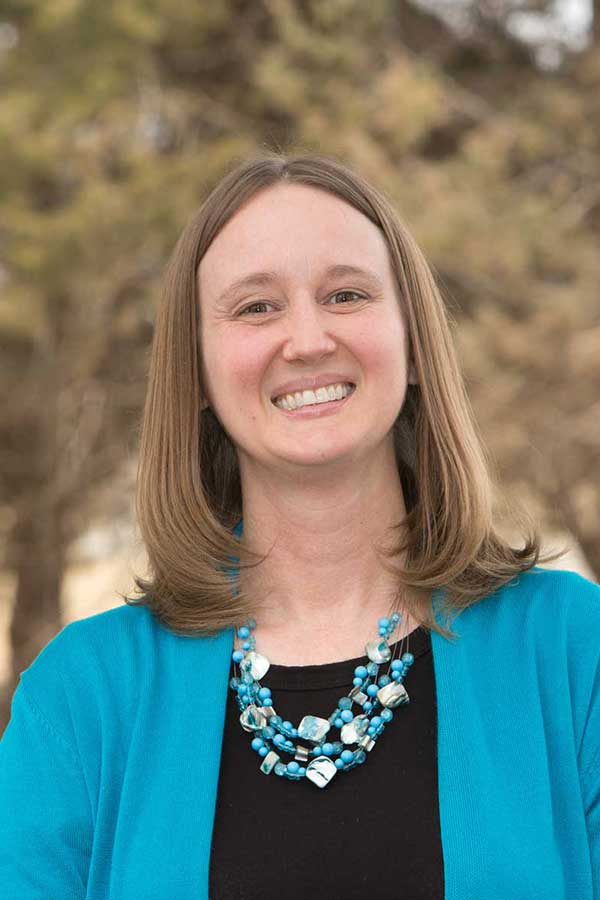 Hillary R. Worley
Client Experience Lead
As the client experience lead for Nold Bryant, Hillary's joy comes from bringing joy to others.
Hillary chose the path of finance when she attended college and she is glad she did. Today, she loves constantly learning new things, the pace and energy of the industry, but more than anything she loves helping others.
Hillary's mission is to ensure that you are taken care of. From the moment you enter the office, or over the phone, Hillary takes pride in making everyone feel like family. Whether it's a cold drink, a friendly smile, or scheduling an appointment, she loves helping people feel at home when they arrive at Nold Bryant.
For her, it isn't about "customer service," it's about delivering a culture of kindness every time.
Hillary and her husband, Lee, are the parents of one daughter, Brooklynn. When Hillary isn't in the office, she enjoys coaching Brooklynn's volleyball team, camping, or crafting.