Integrated Partners (Integrated) provides us with the resources of a large, independent, national organization with highly evolved fee-based financial planning and wealth management capabilities.
Being independent means we are free to recommend only those products and services that address your needs. Integrated follows an "open architecture" model that gives us the flexibility to select what we believe are the best products on the market. Integrated's status as a Registered Investment Advisor (RIA) means that it operates as a fiduciary. Specifically, we place your needs and interests first.
Integrated does not manufacture investments or hold clients' money. Our clients' money is held with our custodial partner, Charles Schwab.
Integrated equips our firm with infrastructure and serves as our back-office support so we can offer a streamlined, boutique client experience. It is through Integrated that we can leverage robust financial planning resources and a large technology platform all while maintaining our objectivity and independence.
With the ever-changing nature of our industry, Integrated offers extensive practice management programs and training, as well as independent research. These built-in support structures allow us to maintain and strengthen our close relationships with our valued clients while simultaneously allowing Integrated to adapt as our industry evolves.
Founded in 1996, Integrated serves over 20,000 clients nationwide. Integrated is headquartered in Waltham, MA with over 51 offices nationally.
Integrated's size and scale brings continuity in the event something were ever to happen to us. This gives peace of mind that you will always be taken care of.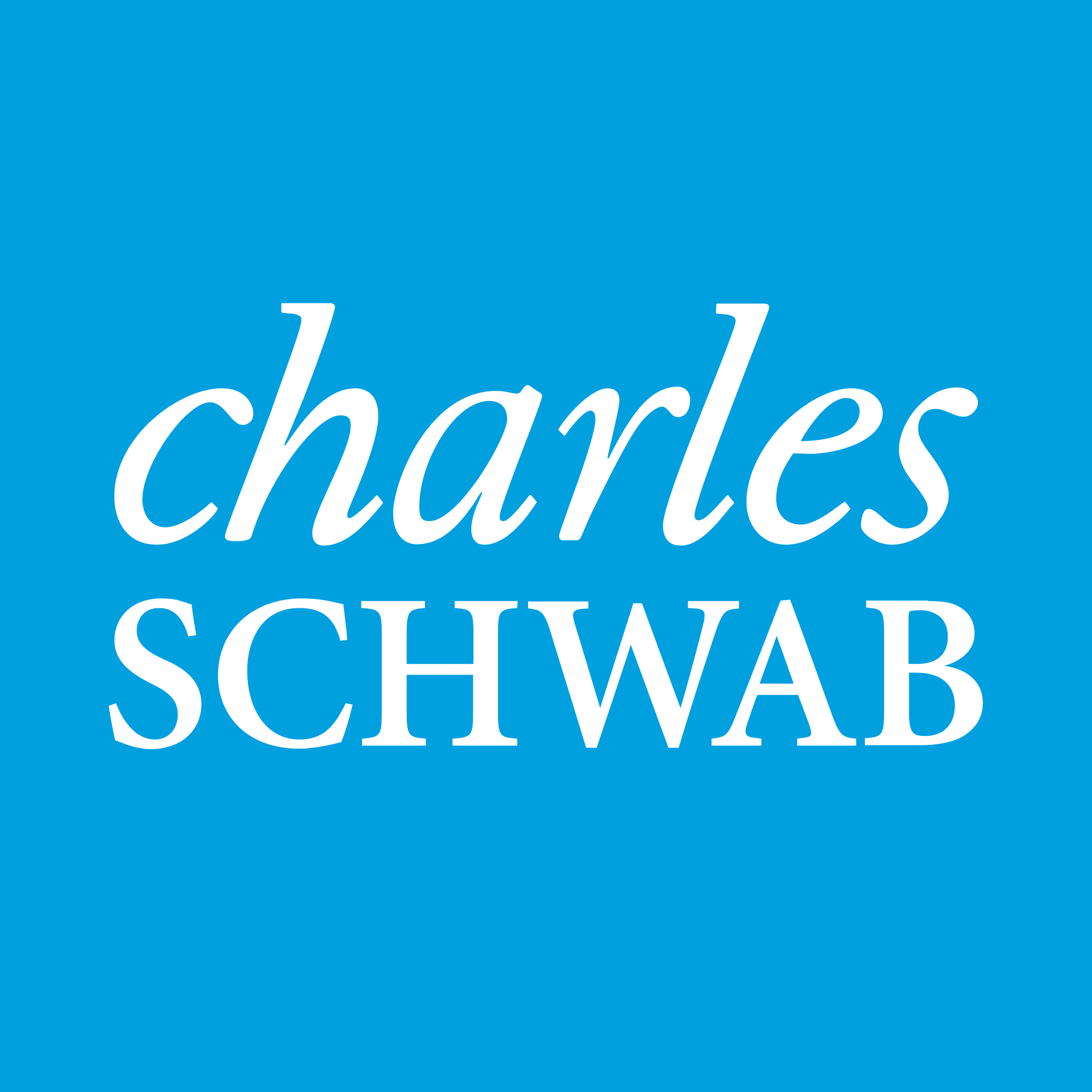 About Charles Schwab
Schwab acts as our custodian and provides our firm with technology and comprehensive compliance services. You will receive account statements from the custodian.
Through these affiliations, we can choose the products and services that address our clients' needs. This commitment to objective financial advice helps to preserve the integrity upon which we built our firm and its reputation.
The Integrated Partners Team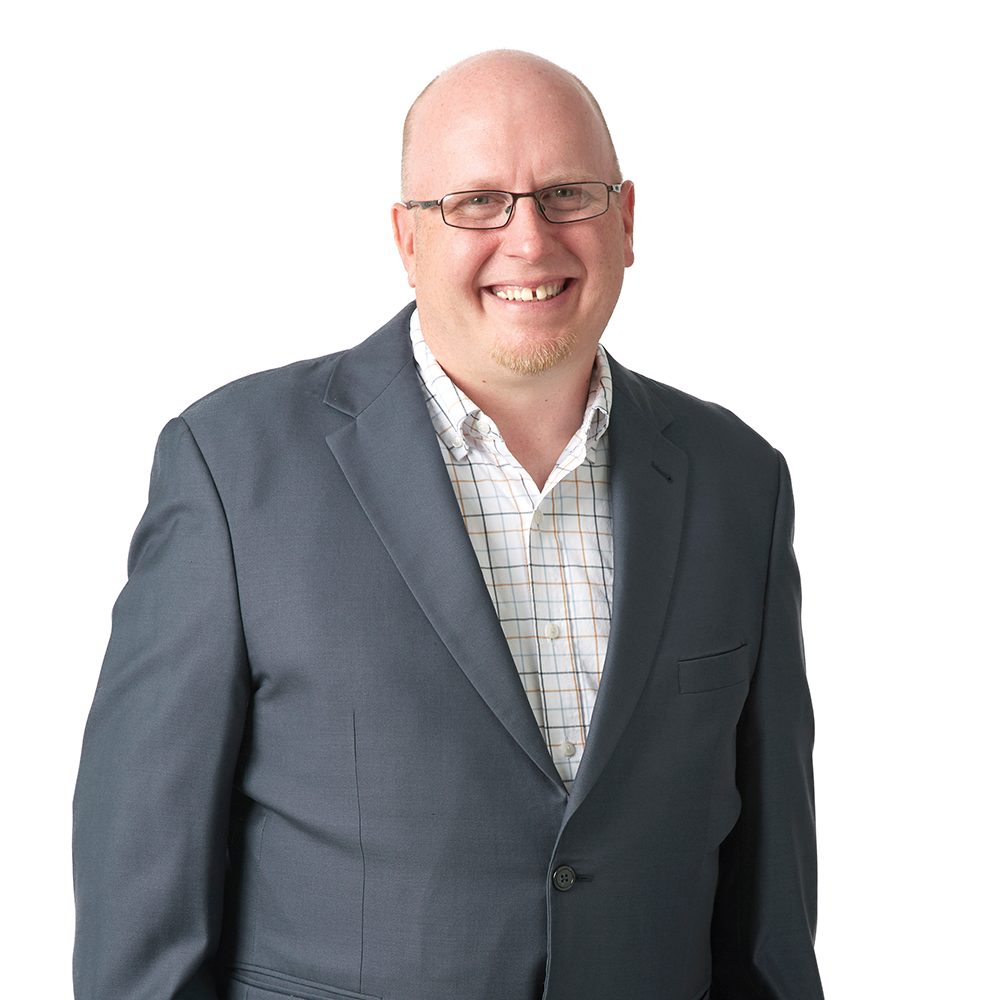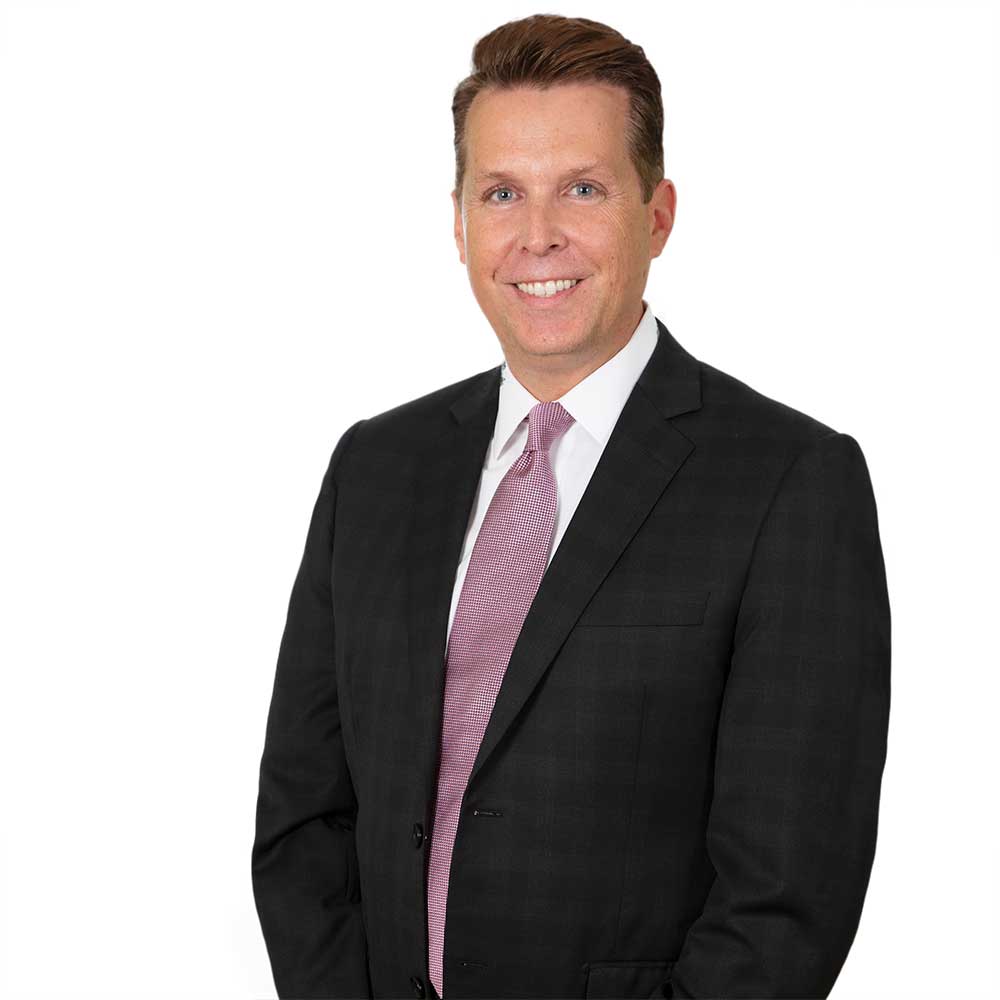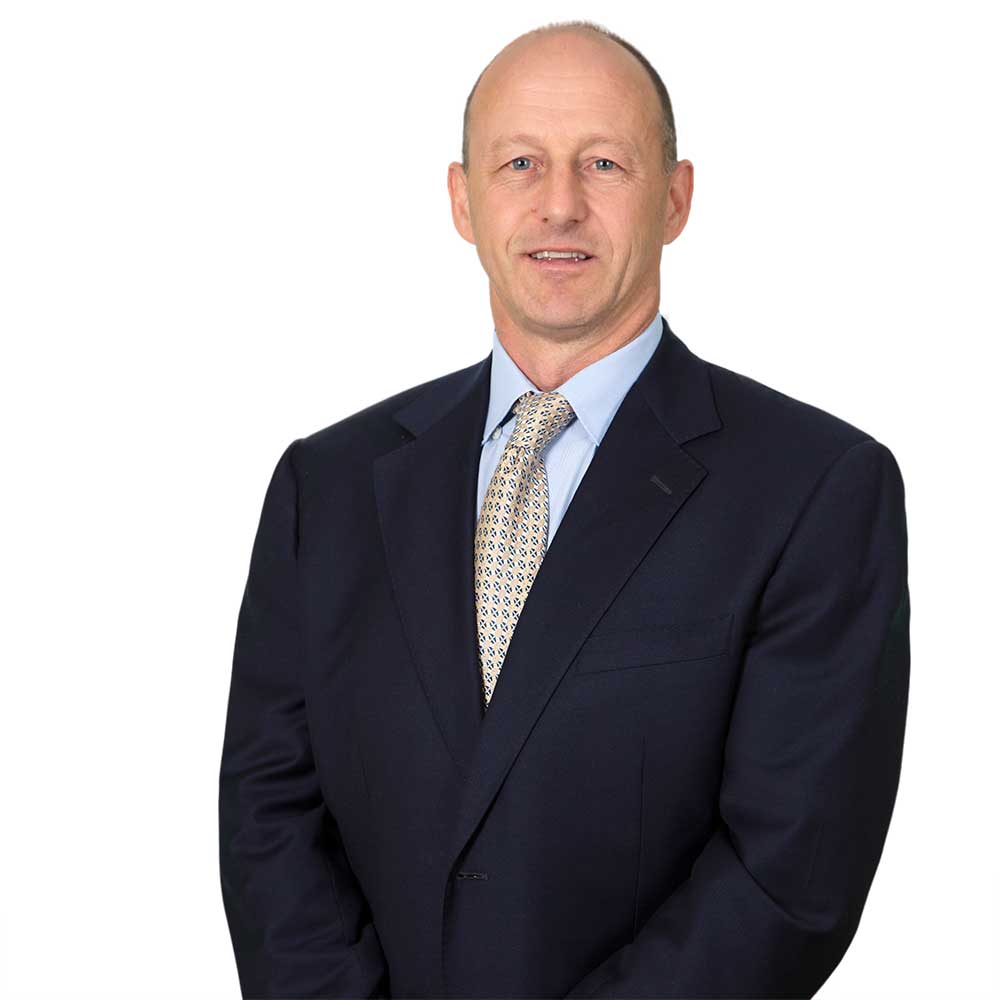 Bill Beaudoin
Vice President of Case Design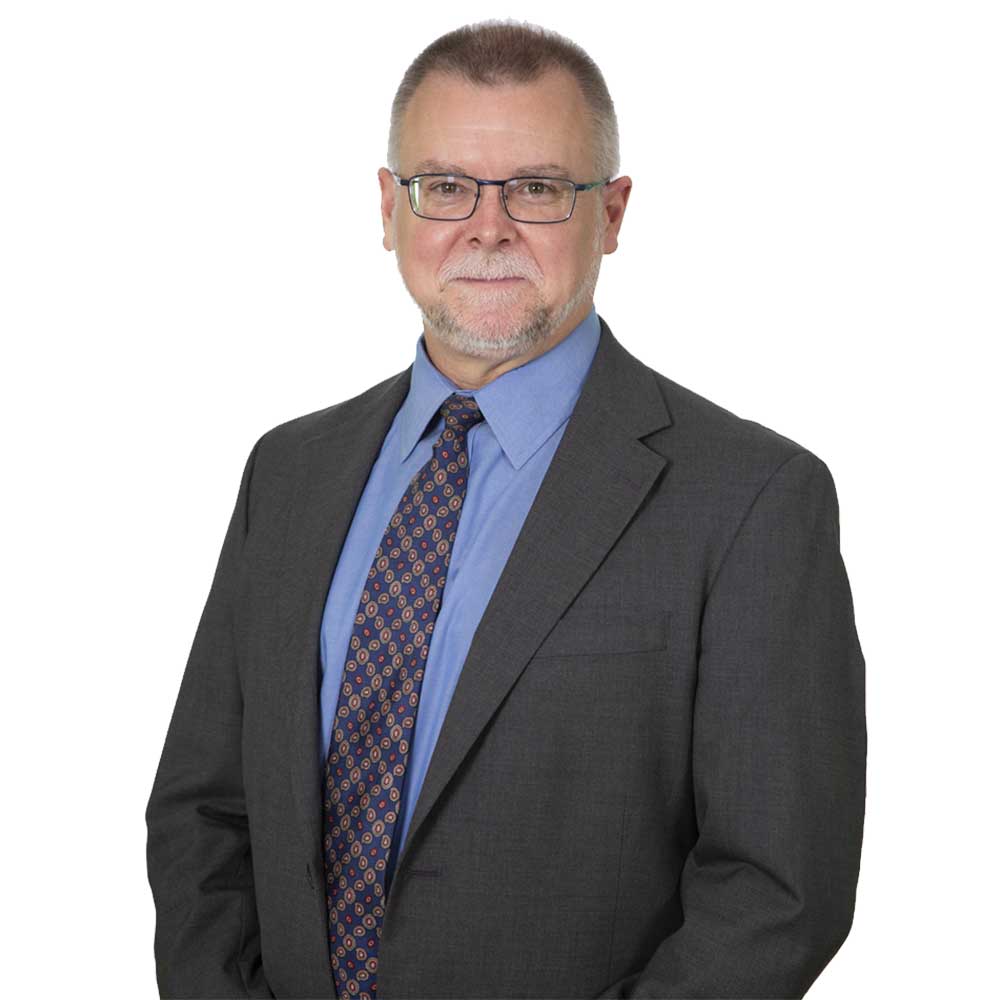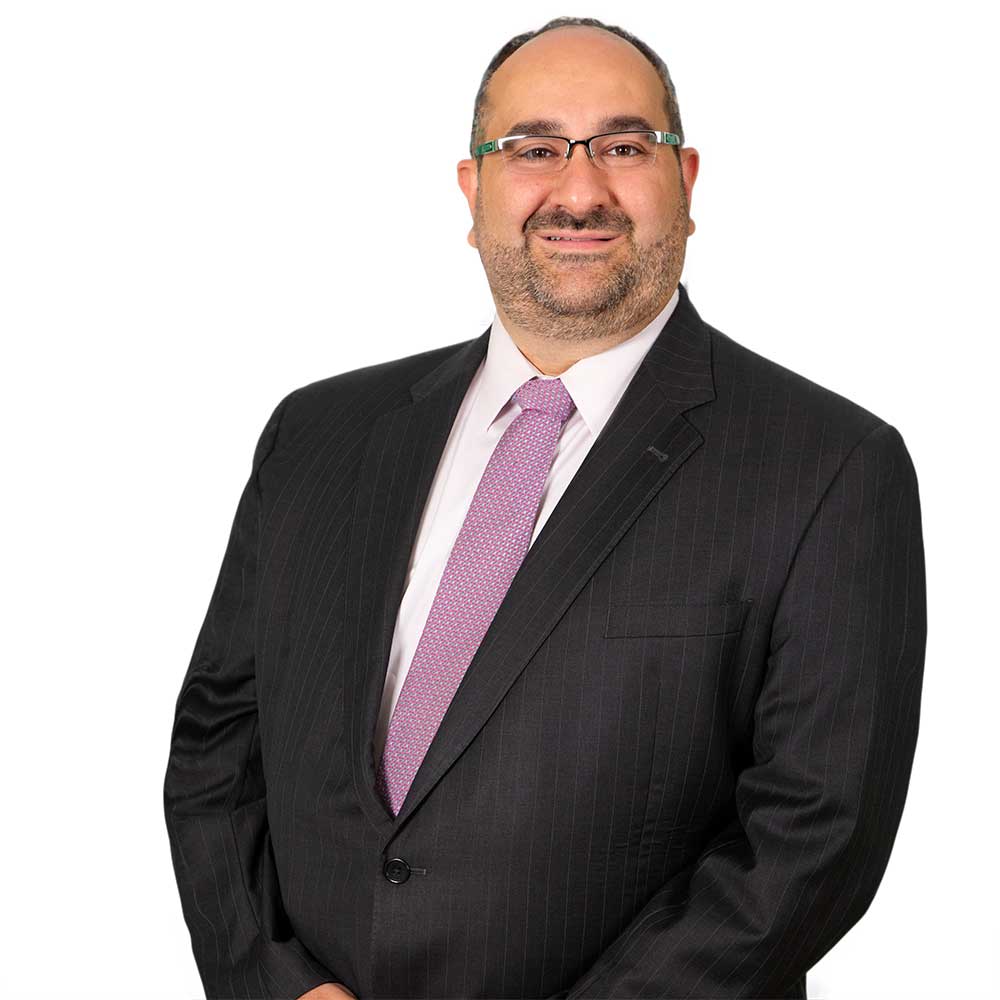 John Cataldo
President – Advisory Services
Chief Legal Officer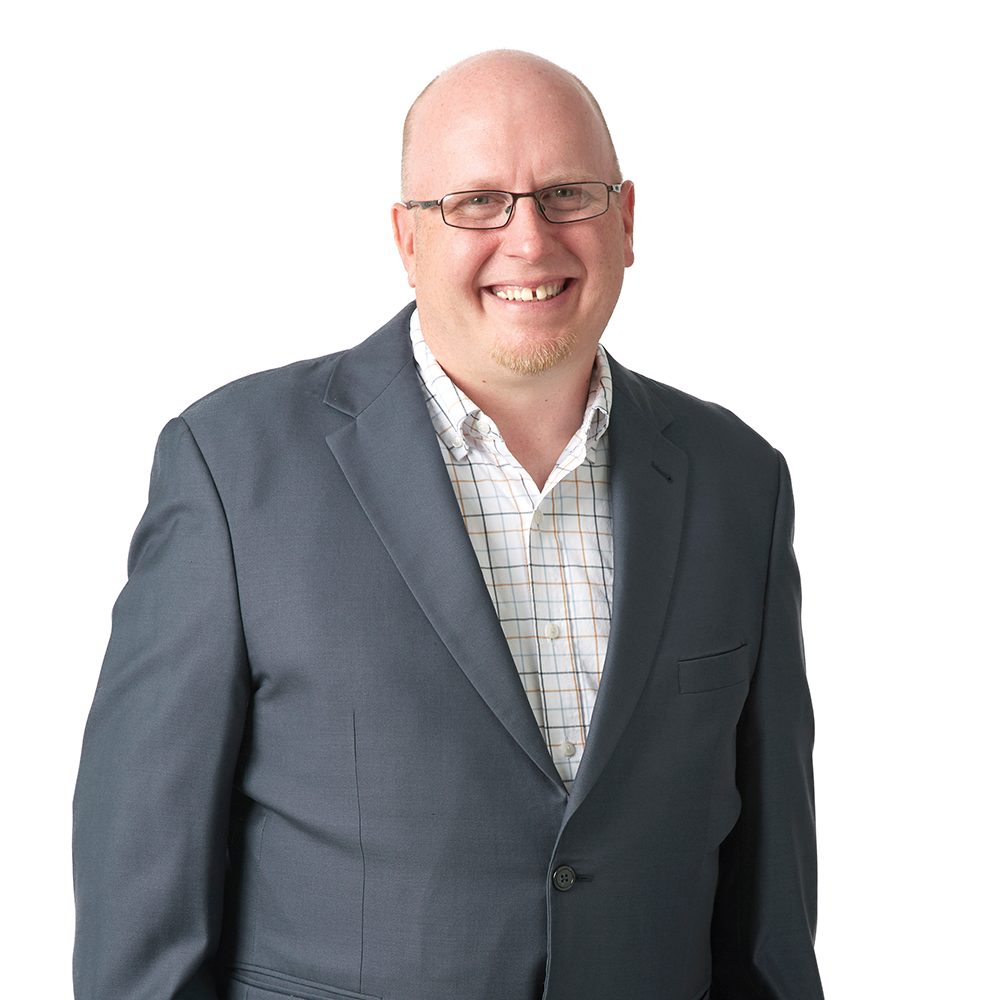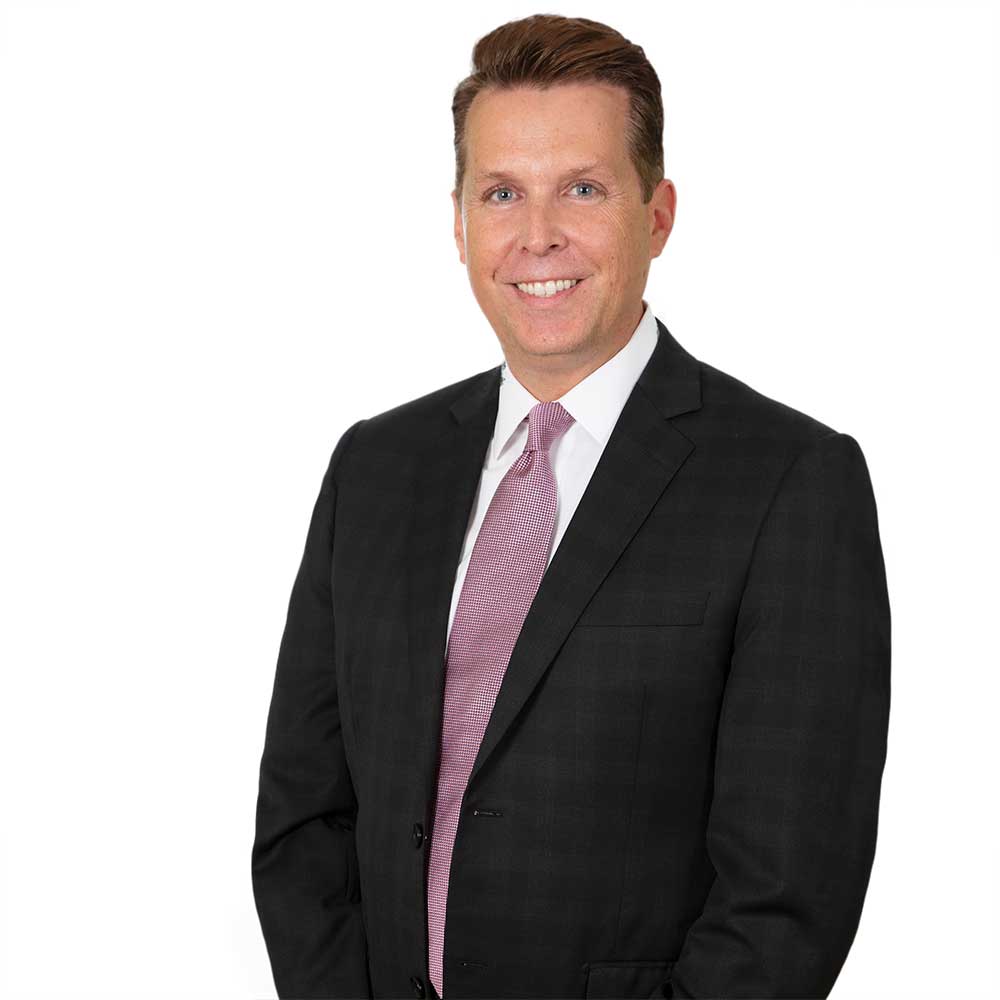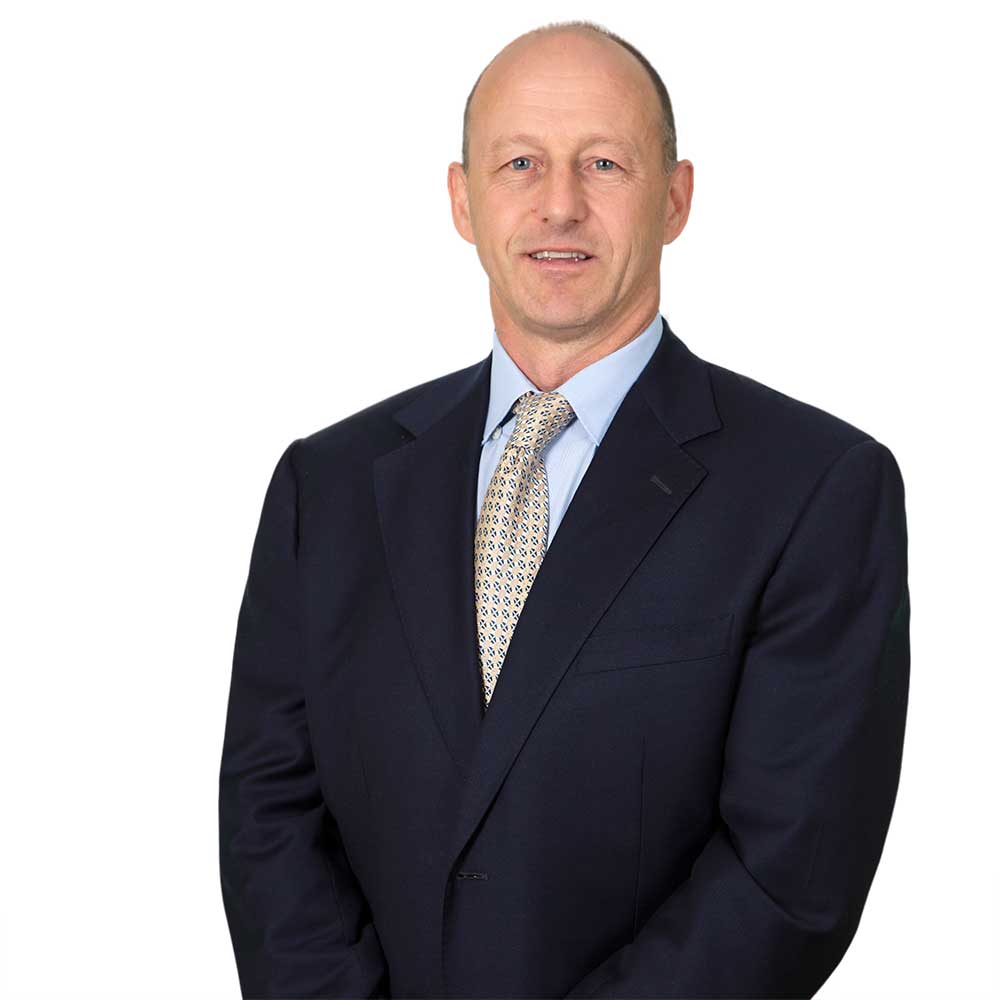 Bill Beaudoin
Vice President of Case Design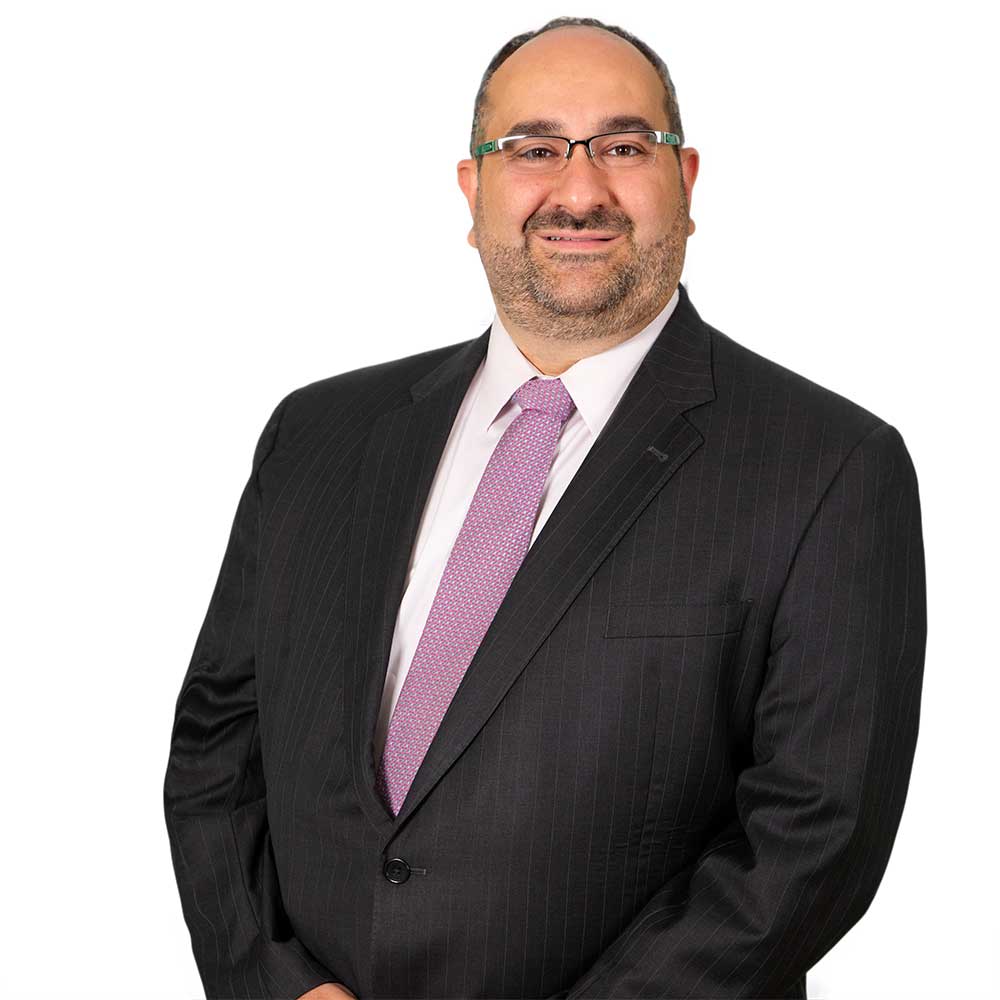 John Cataldo
President – Advisory Services
Chief Legal Officer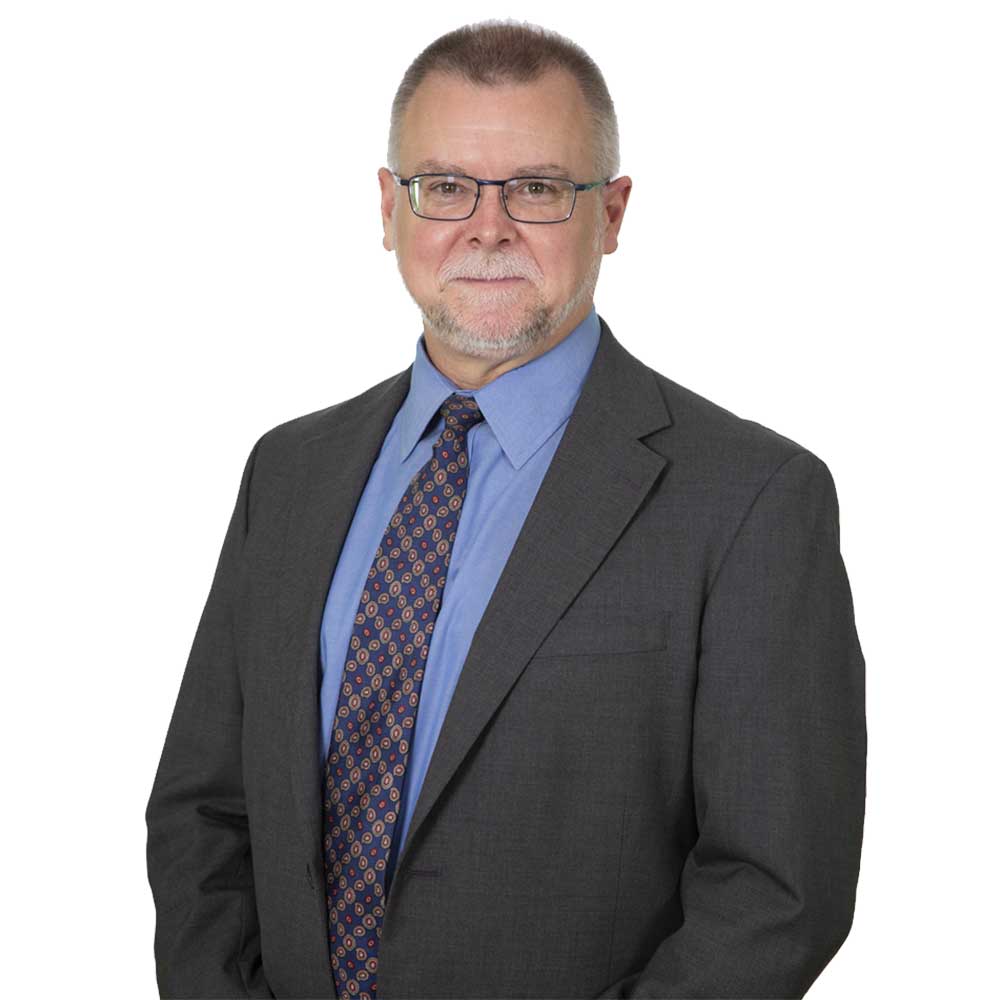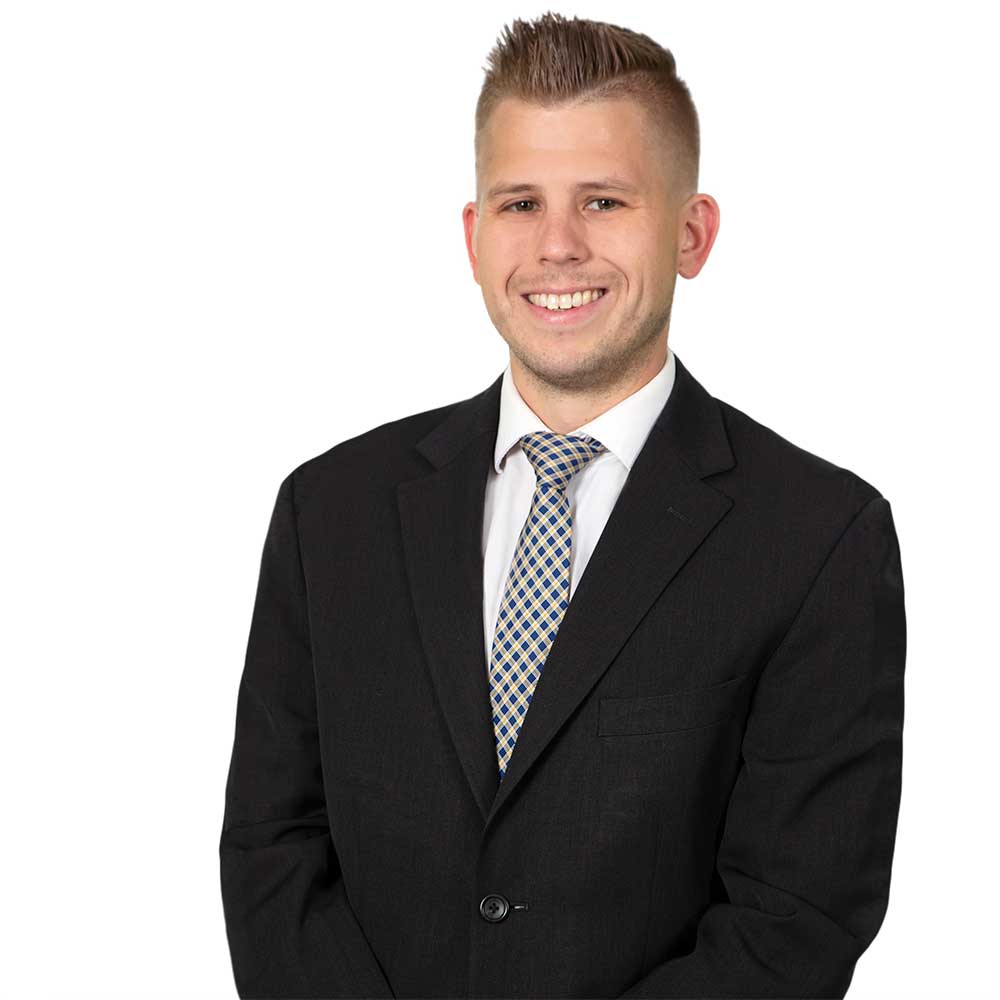 Greg Freeman
Advanced Planning Specialist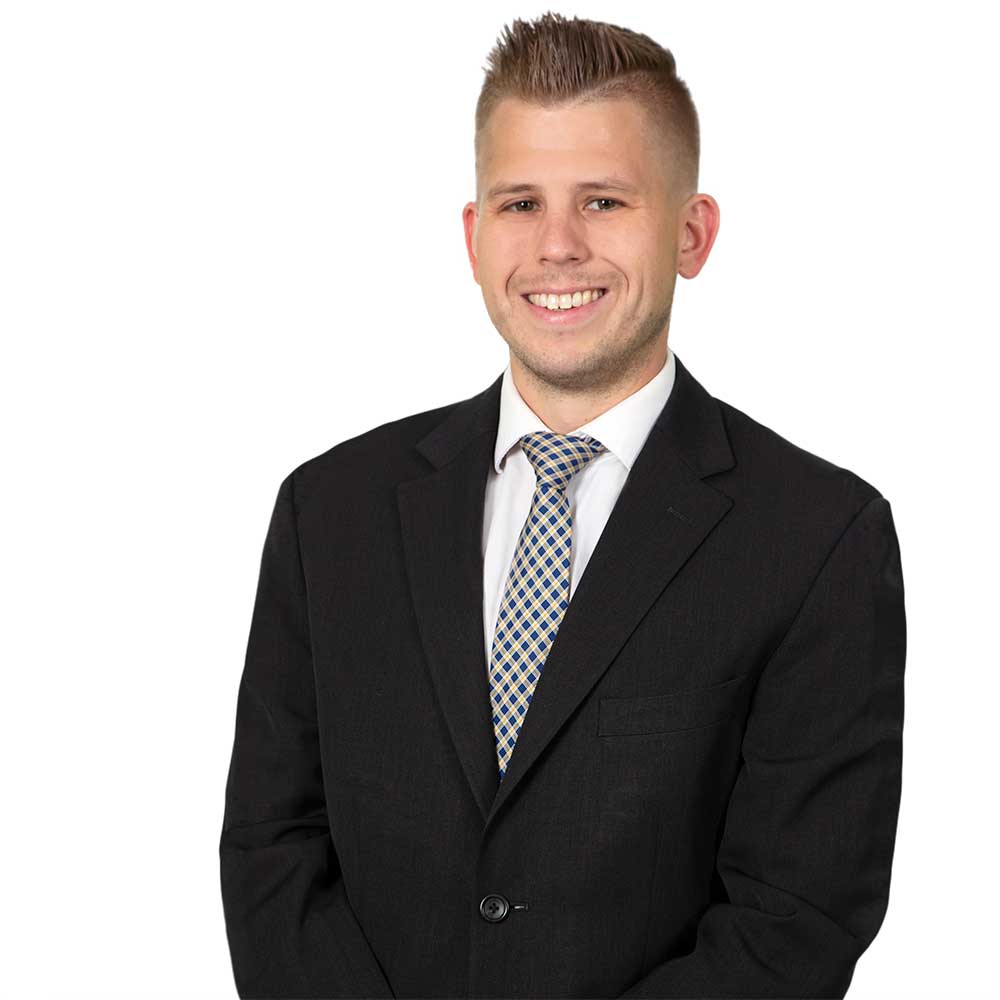 Greg Freeman
Advanced Planning Specialist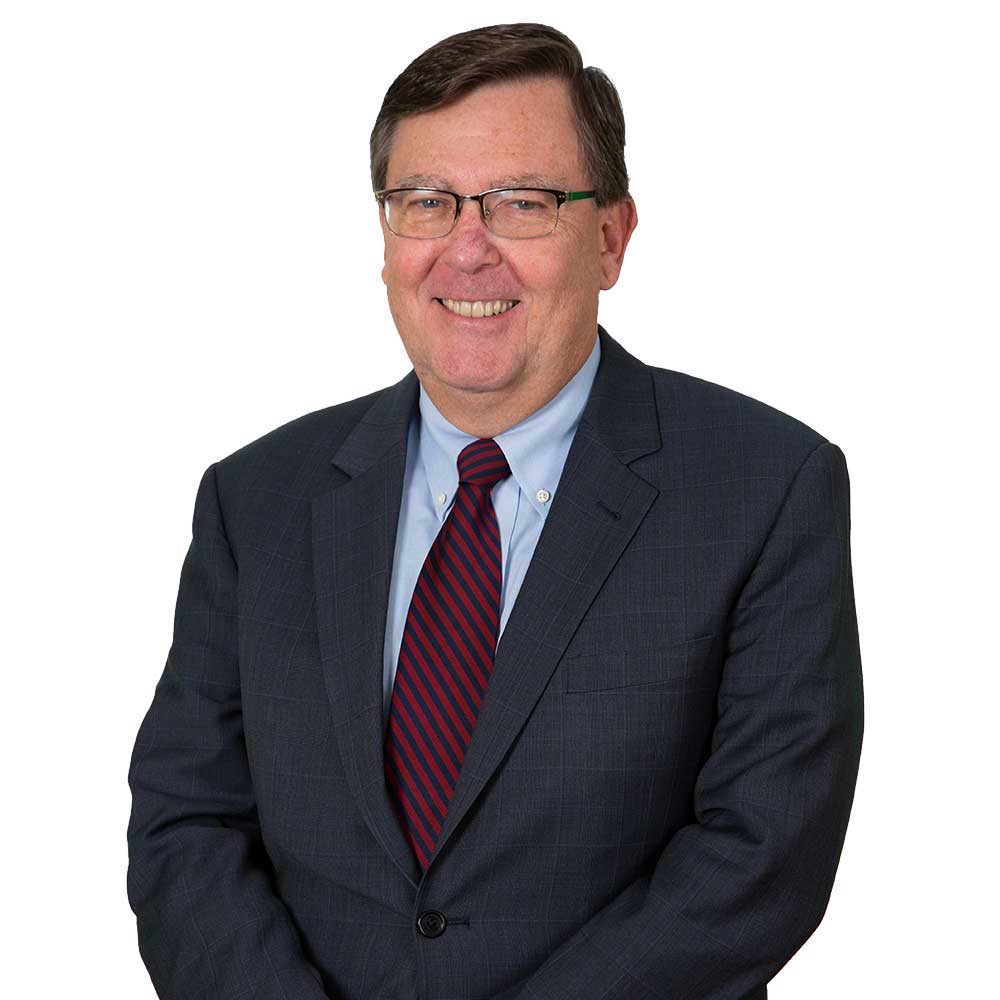 Ray Lucas
Senior Vice President of Financial Planning & Training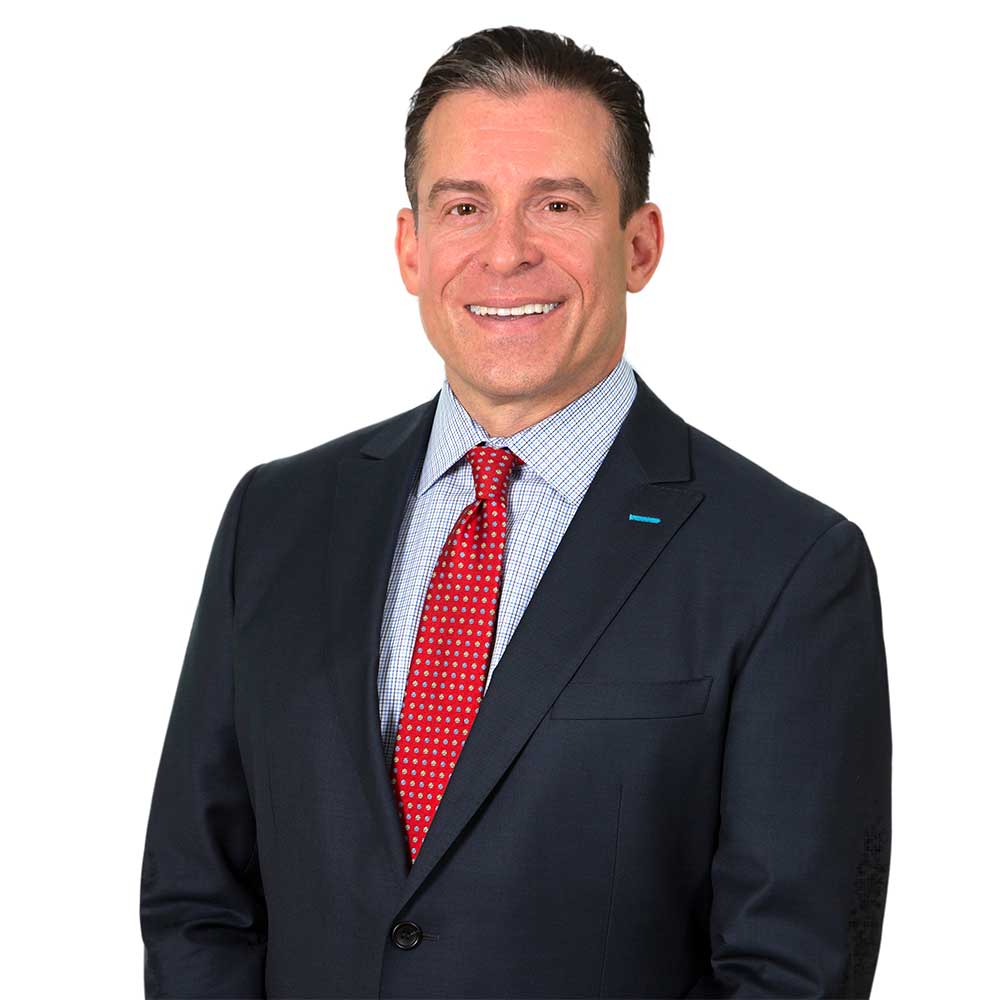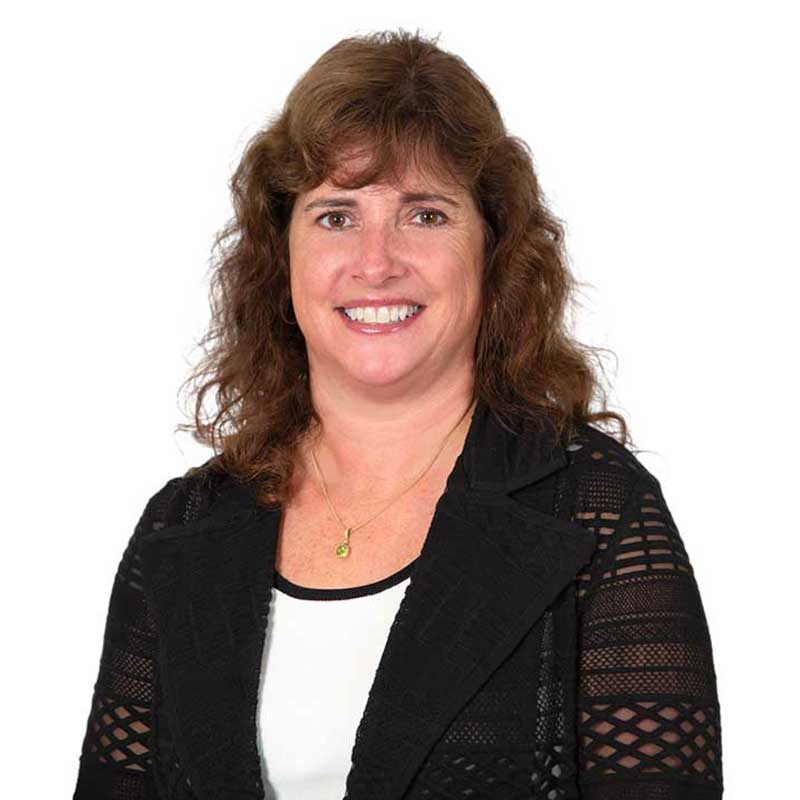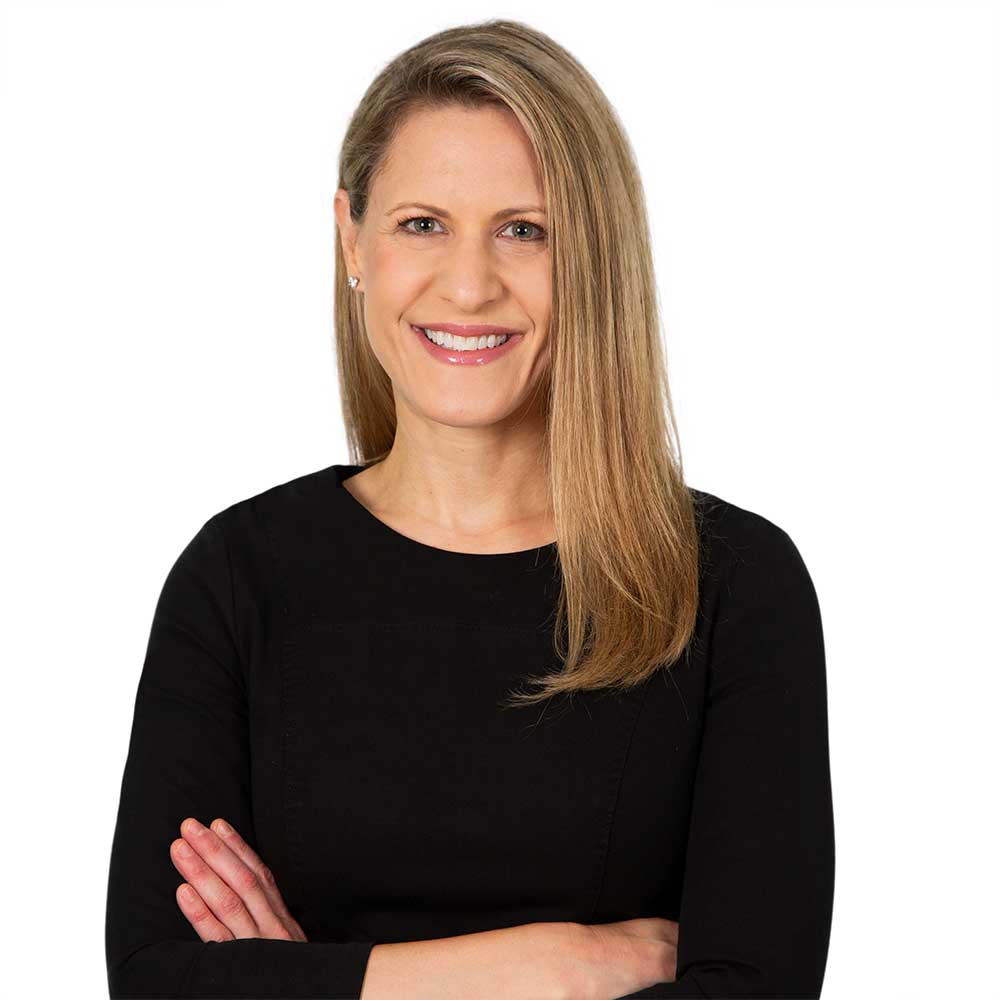 Becca Zophin
Chief Marketing Officer, InTouch Innovations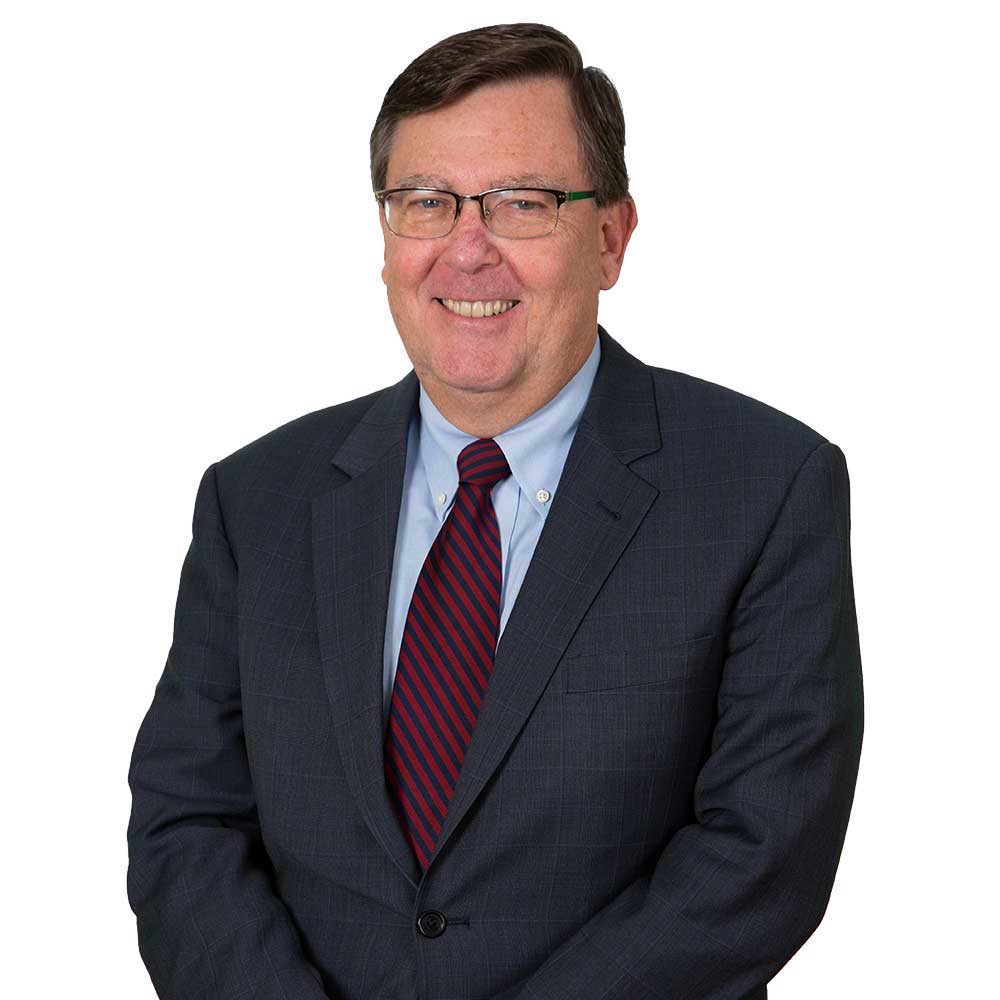 Ray Lucas
Senior Vice President of Financial Planning & Training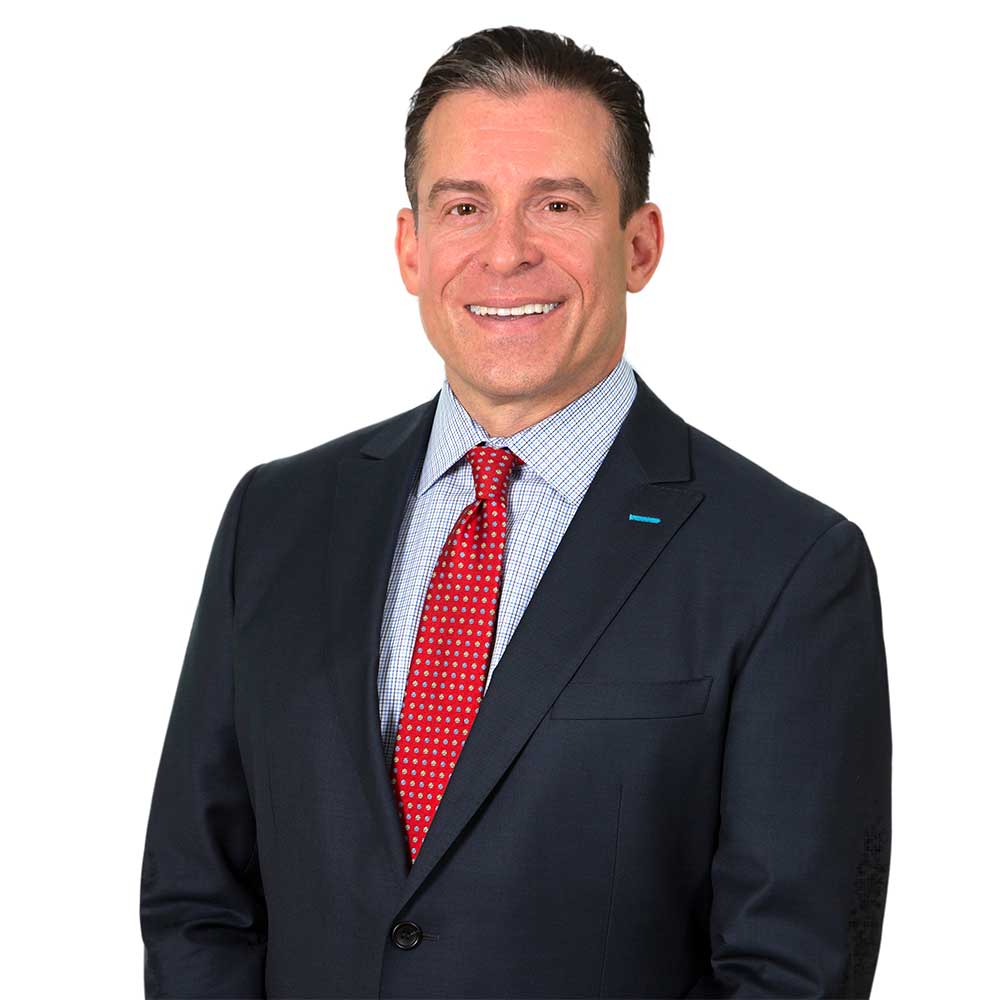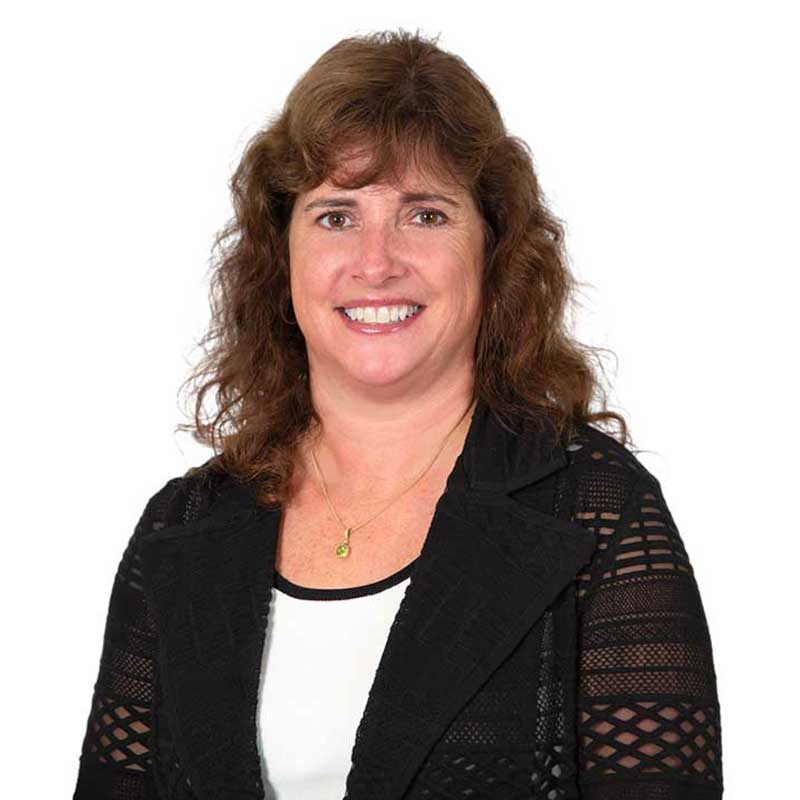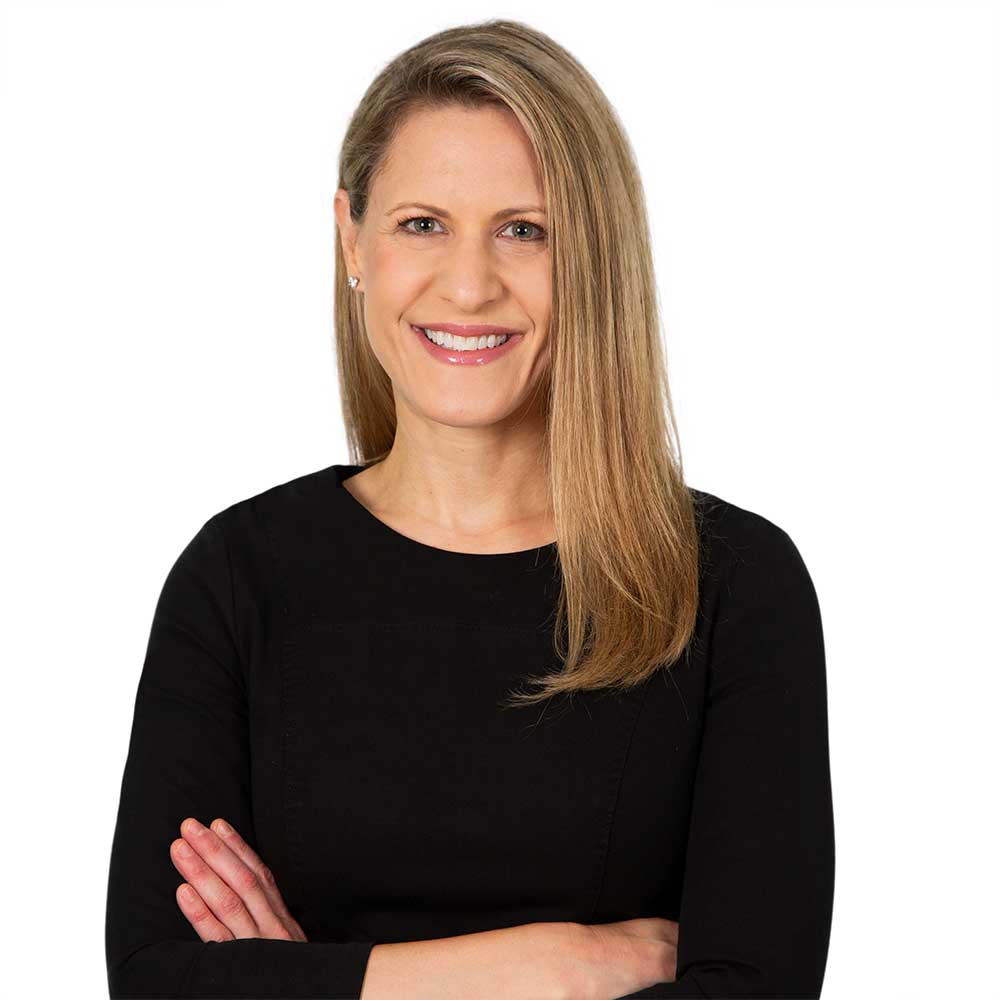 Becca Zophin
Chief Marketing Officer, InTouch Innovations