At our core, we are problem-solvers.
AT OUR CORE, WE ARE PROBLEM SOLVERS.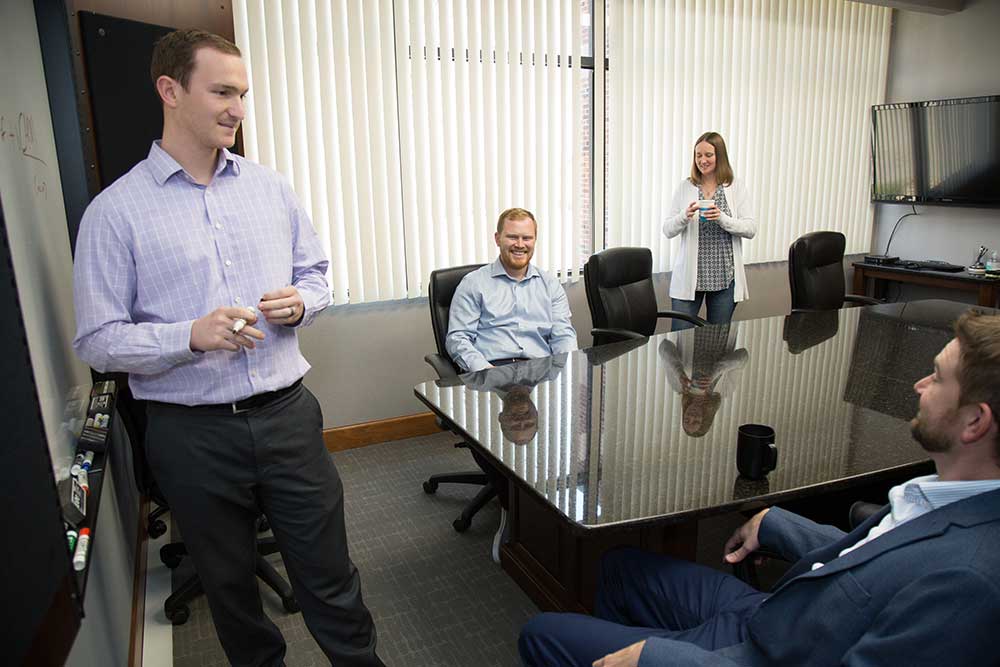 How We're Different
At our core, we are problem-solvers. We know that life's journey means unexpected challenges and speed bumps, and we always strive to help you avoid the big pitfalls, while being a helping hand when you encounter a hurdle.
We believe in prompt, transparent communication.
We believe in listening.
We believe that time in the market is more important than timing the market.
Everything we do is focused on you and your ever-changing needs. We take pride in how we serve you.
We strive to exceed your expectations.
Above all else, at Nold Bryant we are focused on planning, integrity and your best Interests.
ABOVE ALL ELSE, AT NOLD BRYANT WE ARE FOCUSED ON PLANNING, INTEGRITY AND YOUR BEST INTERESTS.