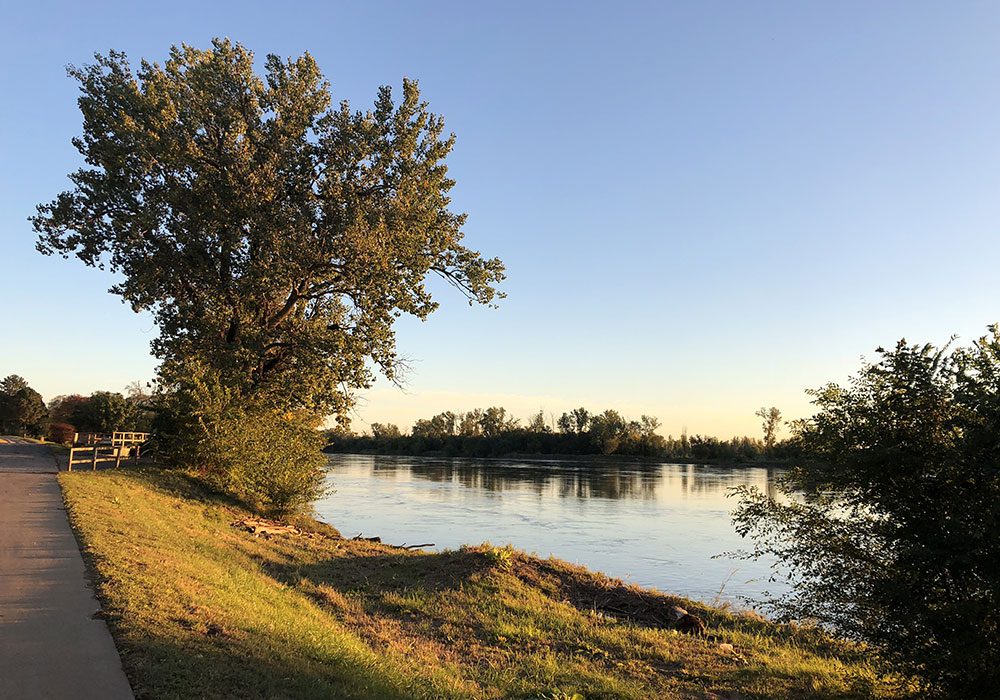 Our Philosophy
This is not about selling investments – this is about setting goals.
We believe financial planning and investment management are crucial to long-term success, and therefore take a rigorous approach to both, without any extra fees.
We seek to help you answer the following questions:
Do I have enough money?
Is it in the right places?
Am I going to be okay?
We handle our portfolio construction in-house because we know the best portfolio for each client is customized. Our president, Christian Bryant, has spent much of his career as a portfolio analyst and is a constant resource along with the support of Integrated Partners. Our priority is you.
WE WORK COLLABORATIVELY FROM COORDINATING AND CONSULTING TO THE DELIVERY AND IMPLEMENTATION OF YOUR FINANCIAL PLANS.
we work collaboratively from coordinating and consulting to the delivery and implementation of your financial plans.