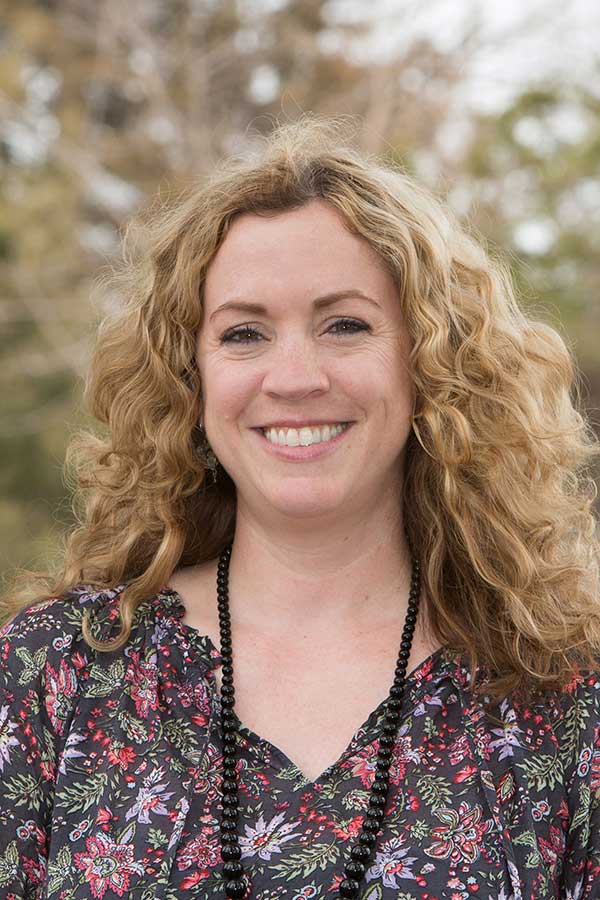 Kelly Petersen
 Client Services Manager

With a passion for helping others and a knack for multi-tasking, Kelly Petersen is the glue that holds Nold Bryant together.
In her role as client services manager, Kelly works to enhance your overall experience with the team by ensuring you have access to your accounts and all the information necessary to pursue your financial goals. She reviews new business workflow, maintains client records, implements marketing initiatives, manages the movement of assets, and provides ongoing service and support.
Kelly started her career in the investment industry in 2016 after previously working in banking for seven years and has been assisting Austin since 2018.
Kelly has many creative endeavors including photography, arts & crafts, writing, event planning and some graphic design. Are you enjoying the photography on the Nold Bryant website? That's Kelly too.
Kelly graduated from Rochester Institute of Technology in Rochester, N.Y., with a Bachelor of Fine Arts in Professional Photographic Illustration. After graduation, she continued to live in upstate New York for eight years.
Kelly supports many charities including the National Arbor Day Foundation, the Humane Society of the US, KC Pet Project, YWCA, and Noyes Home. Kelly is also an active volunteer with Friends of the St. Joseph Animal Shelter.
Kelly lives in St. Joseph with her husband, Brent and children, Bernie and Wally. A fitness enthusiast, Kelly enjoys running, cycling, kick boxing and strength training. Always active, you can find Kelly traveling, cooking, reading, building Legos with her son, exploring the trails and natural spaces around St. Joseph, spending time outdoors with her family, and in summer visiting lakes in Missouri or Wisconsin.