A strategy without execution is aimless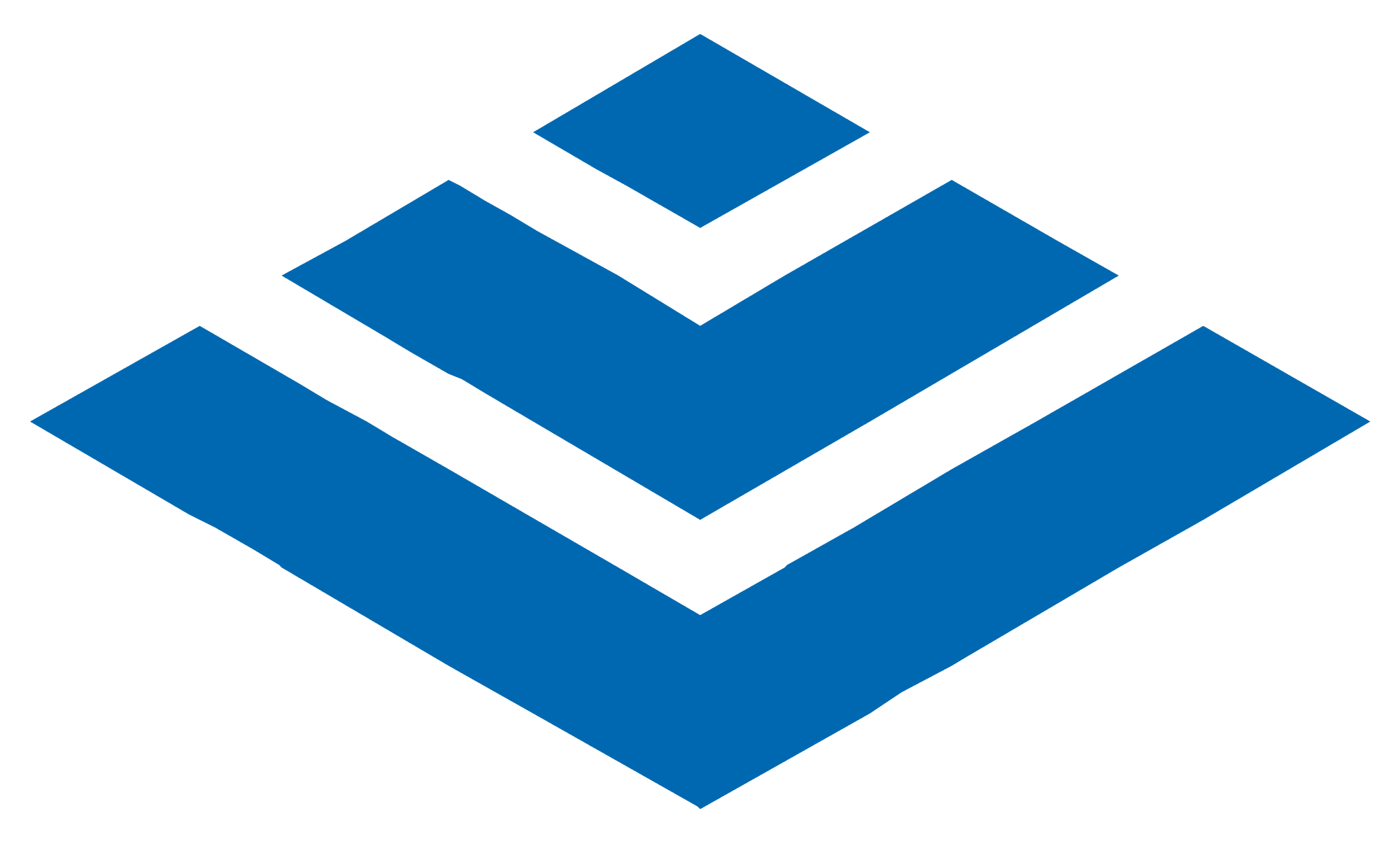 How We Work With You
Once we learn more about your personal vision of success, we can then draft a customized financial plan that addresses your goals, dreams and ambitions.
Only through the lens of your financial plan, will we construct a suitable portfolio based on your distinct objectives, risk tolerance, and time horizon.
Our team will monitor the ongoing progress of your plan to ensure it addresses your evolving needs.
We are committed to staying on top of economic and investment trends that may impact your portfolio and make changes as needed.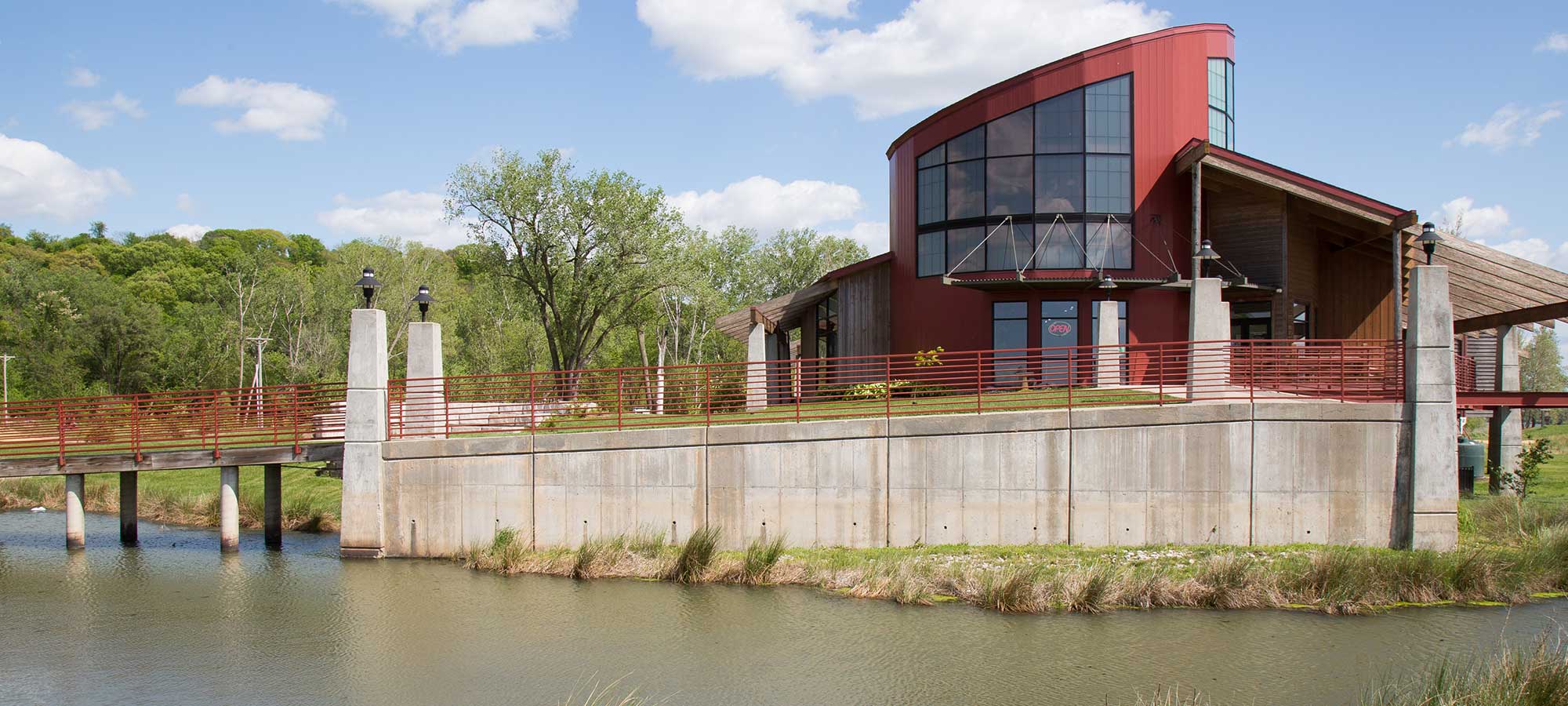 Goal Setting and Planning
Ongoing Service and Support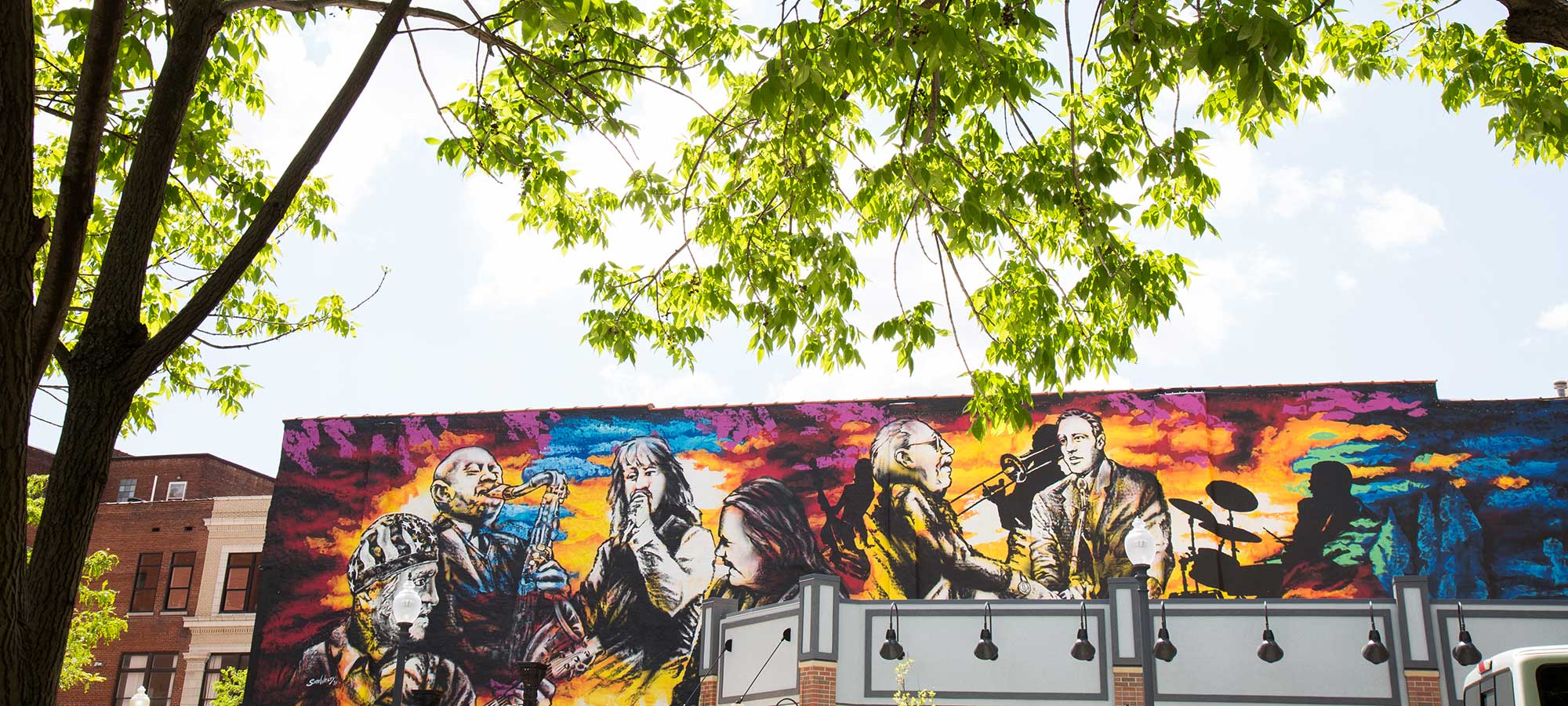 Retirement Distribution Strategies
Wealth Accumulation Strategies
Financial Planning, Fee Only Planning
Family Income Protection Strategies
Education Funding, Special Needs Planning
Tax Reduction Strategies
Portfolio and Investment Analysis
Wealth Management and Transfer
Charitable Gifting Strategies
Estate, Legacy and Beneficiary Planning
Life, Disability and Long-Term Care Insurance
Business Owner Planning
Benefit and Compensation Plans
Retirement Plans, 401(k), SEP, SIMPLE Plans
Continuity and Succession Planning